2018 is proving to be the year of fun and fabulous interior designing trends. Whether building a custom home or renovating a kitchen or bathroom, Canadians are taking advantage of these trends by getting their style game on. Let us look at interior designs that are proving popular with Canadians.
1.Marble
Marble has long been another word for luxury, and it's no different in 2018. It is also quite easy to incorporate into a home. Marble is a beautiful choice for your bathroom countertops or kitchen countertops. People without the budget for marble also don't need to fret. Other ways to try a marble look include using wallpapers, coated ceramic tiles or even marble-effect dinnerware.
2.Purple
Purple is amazing because you can use it sparingly or go all out with it. It is Pantone's Color of the Year and does give a room a very regal demeanor. Use purple on your walls, as a color element in your backsplash or as an accent with artwork, pillows and bedding. If you don't want to commit too much to the color, you can add purple accents with details like lamps or soft furnishings. Making more subtle changes also makes it easier for you to switch things up with the seasons, your mood or anytime your style and taste should change.
3.Terrazzo
The 70s are still alive and kicking with Terrazzo being back in style. Terrazzo is essentially a concrete base mixed with chips of marble or other materials to create a rich, multi-tonal finish. It's neutral in tone but also lively because of the flecks of color it contains. Terrazzo floor tiles are proving popular with many Canadians because they add texture to an otherwise flat space and bring a retro look to their kitchen and bathroom.
4.Mid-century modern
Mid-century modern isn't anything new, but it's still a popular choice for many in the world of design. The styling hasn't changed much in over half a century, but it's still refreshing to see because of how varied many houses are in 2018. If you'd like to stand out from the crowd in 2018 but not look too out of place, mid-century modern is a great choice.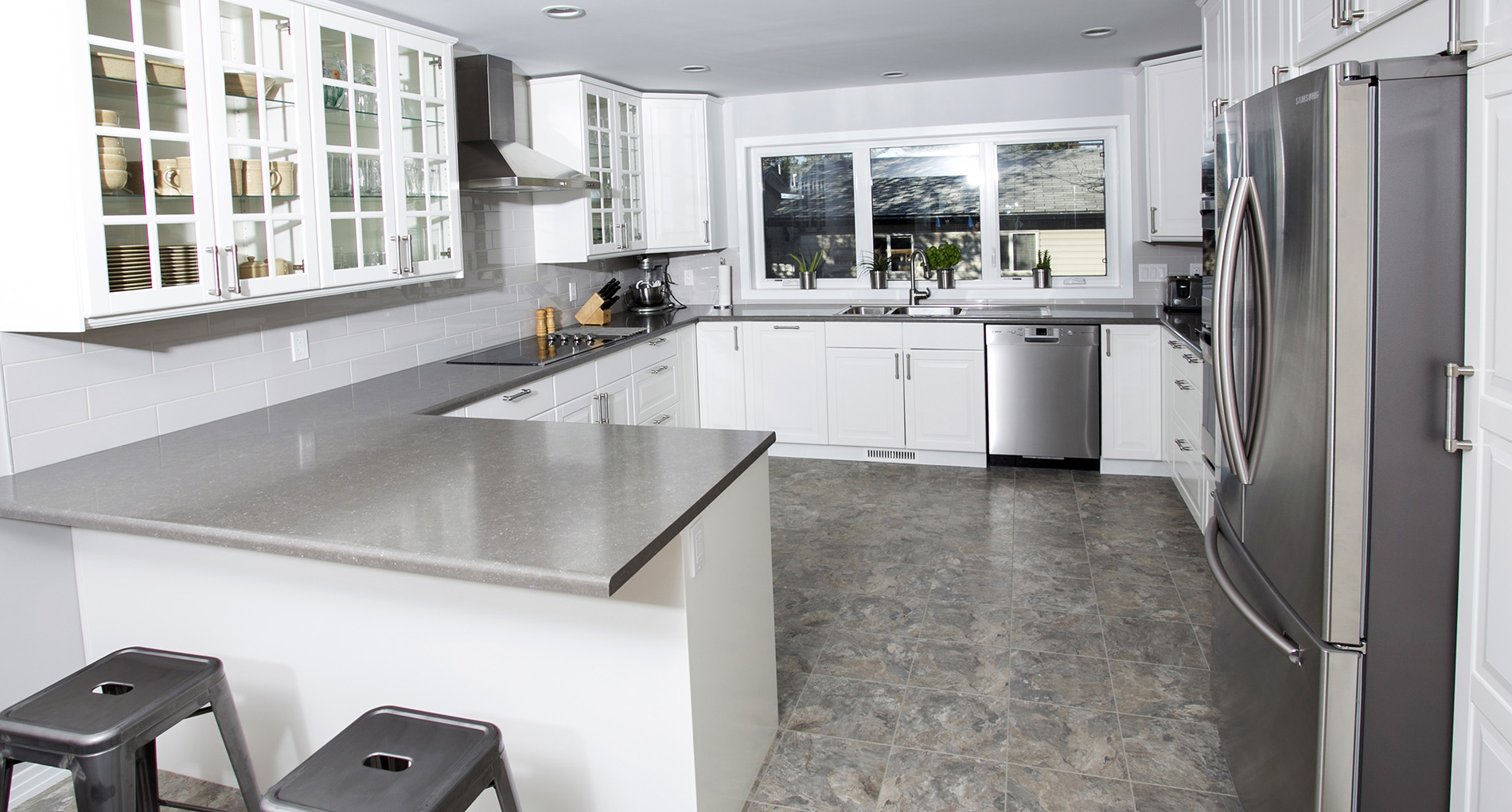 5.Fringing
Another retro look that's surging in popularity is fringing. It isn't just popular in homes too -it is also rearing it's might head in the fashion world too by dominating the catwalks. If you consider yourself somewhat of a fashionista, fringing might be up your alley.
Alair Homes Bradford can help you discover these and so many other interior design ideas. And ultimately, it is our goal to help you make the right choices for your family and home. Contact us, and let's work together to create spaces that you are sure to love.