Bored of living in the same house with the same interiors and the same décor? Planning to mix things up a little? Well, good for you! Although you may have really big plans for your home renovation project, it's not uncommon to feel like those plans outpace your pocketbook. With a little research, some DIY, and a lot of shopping around, it is possible to save money on your remodeling project.
So, how does this work? Keep reading to find out.
Some of the main points to keep in mind before you begin:
Make a list of all things that you're able to do by yourself.
Leave bigger jobs for the professionals – although this may sound pricey it will save you big bucks in the long run.
Put your creative self in the driver's seat and carefully plan out your DIY projects.
Keep your expectations realistic and in-check.
Be thorough when reviewing the scope of your project.
Pay professionals in the field to do the heavy lifting.
A failed DIY project can cost you a lot of money. That's why it's almost always better to just hire a professional from the start. While rewiring your kitchen or adding a tub and tile wall to your bathroom might sound simple, there are complex steps involved in the project. The simplest missteps can be disastrous. Professional general contractors know what they're doing. They can save you time, money and a lot of hassle while delivering a professionally finished product that is well worth the investment.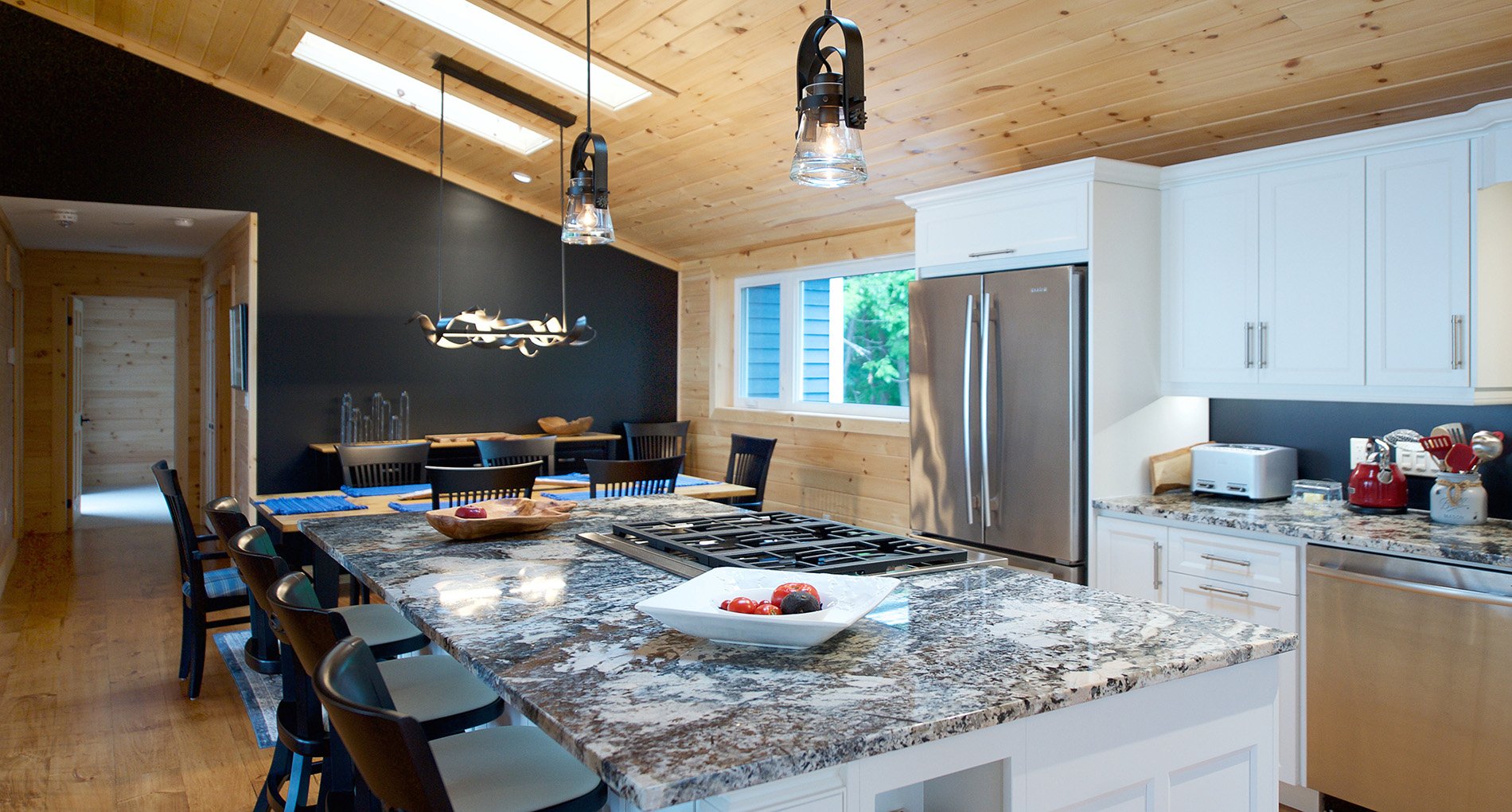 Get your family to help out with the renovations.
Some jobs are possible for virtually everyone to complete. They only require a bit of time and a little elbow grease, and taking care of them by yourself or with your family's help can save you a lot of cash versus hiring a professional. Here are a few examples:
Fencing
Painting
Landscaping
Assembling a kitchen (flat-pack)
Stripping and then polishing floorboards
Tiling jobs
Shop online and at auctions for bargains.
Unlike wholesale stores that have fixed prices for all their products, auctions are more lucrative, and that's a good thing in this case. Look for sales and offers online. You can even find second-hand building equipment and low prices when you shop online!
Renovating your house can be a lot of work, but picture the outcome every time it gets a little too difficult. That beautiful living space that you've always wanted is only a few weeks away if you stick to your schedule and plan your activities accordingly. Need some professional support? Contact us. We are happy to assist.