Renovating your home can be a challenging task. It is something that you should never rush into. While you have some foundation to base your renovation project on, the goal is still to create a new look and feel to your home. Before you decide to go ahead with your renovation, remember to keep these points in mind. They will help you plan better, spend more efficiently, and result in better outcomes.
Make sure you have a strict schedule to follow
A renovation is not a one-person job. It requires the services of different professionals, and without a well-planned schedule to guide you throughout your project, the whole process is likely to be chaotic and slow. Make sure before you go ahead with anything, you have a schedule ready first.
Plan your budget well and try your best to stick to it
The truth is that renovations can be expensive, and if you don't plan and manage your budget well, you are likely to spend more than you anticipate. Talk to friends who have done renovations or call up companies and compare prices. Do whatever you can to help plan your budget as accurately as possible.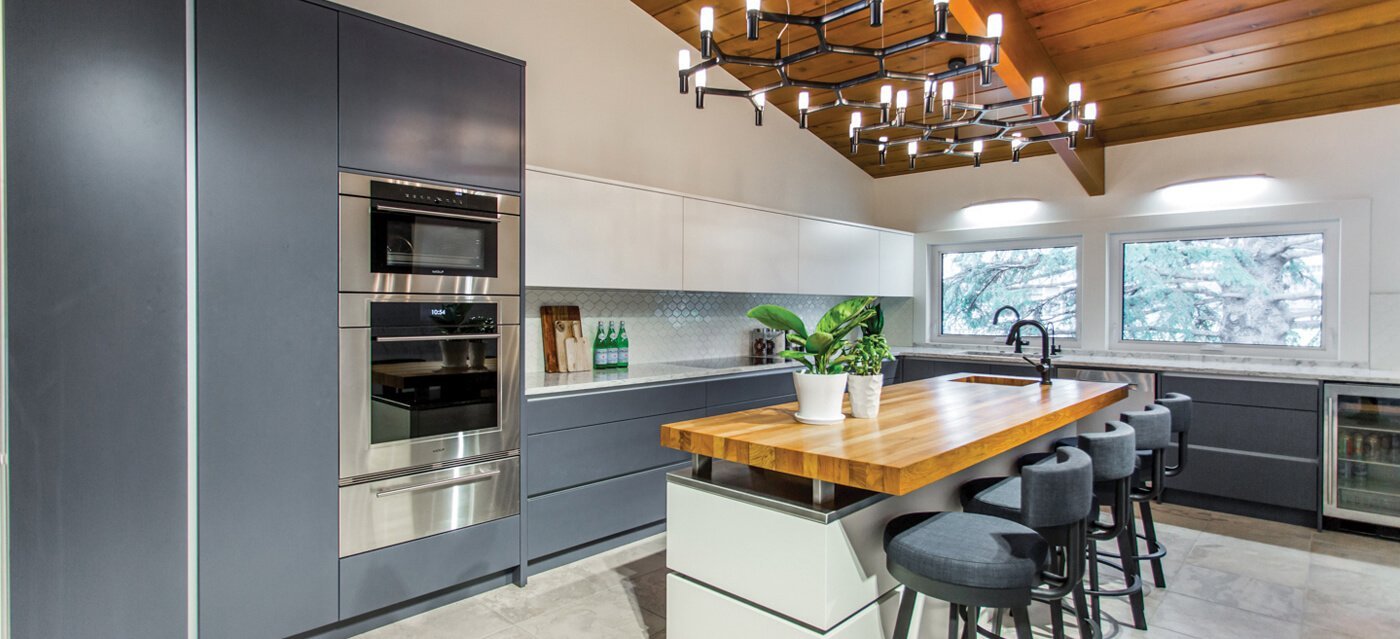 Make sure to Hire Reputable Custom Home Builders or Renovators
For the best renovation results, hire only reputable and trusted custom home builders and/or renovators. Do your research and ask around for feedback, check out their website and social media pages for customer reviews. Only after you are sure about their expertise and trustworthiness should you hire them.
Classics always do the trick
One mistake many homeowners make is giving into seasonal trends while renovating. Instead of choosing furniture, materials, flooring or overall design which is on trend, go with classics. They never get old.
Be realistic in your expectations
It's important to be realistic in your expectations depending on where you live, your budget, and schedule. It can be easy to dream away and imagine having your ideal home, but it's crucial to be grounded.