Is a remodel in your near future? Look no further for inspiration if you wish to provide an inviting space for guests. Walkable trails, intriguing shops, and lovely scenery draw tourists in to the Bradford area. Your remodeled guest suite can give off the same allure for your visitors. What can you do to create an atmosphere that shares the beauty of your surroundings with your honored guests? Here are a few remodel ideas for the Bradford homeowner on a mission:
Let in the Light
If you are limited in square footage, custom window treatments can work wonders in your small space. Bring the outdoors in by letting in the light. Try adding curtains. Your choice of curtains whether sheer or blackout allows privacy for guests seeking relaxation but enough accessibility for those who love to the let the outdoors in. Make sure to include tie-back hardware for those guests who want to pull back the curtains and soak in the sun.
Go Local
Eclectic decor choices can appeal to guests with very different tastes. Add a mixture of vintage and newer furniture pieces from the nearby antique shops to your guest suite to create interest in your space. You can stretch your remodeling budget by investing in affordable decor pieces. You never know what interesting story a unique piece of furniture has to share!
Play with the Senses
After you've filled your room with gentle beams of light and mayhap some vintage decor chairs that practically beg for companionship, what else can you do to make your guest's stay even more memorable? Give your guests something tangible to remember. Create touchable moments. Uniquely textured pillows, luxuriously soft throws and maybe a quirky cactus (for a little spice) placed on a window sill,  invite friends and family to get comfortable with their surroundings. Your guest suite can be a quick look into what makes you special. Share your unique outlook with your guests and watch them share in the contentment your remodel suite can create!
Remodel for Reuse
As a Bradford local, creating a space that truly captures your essence and the natural beauty of the town is a recipe for success. You can indulge the senses, highlight the local offerings and help your guests experience the best of Bradford.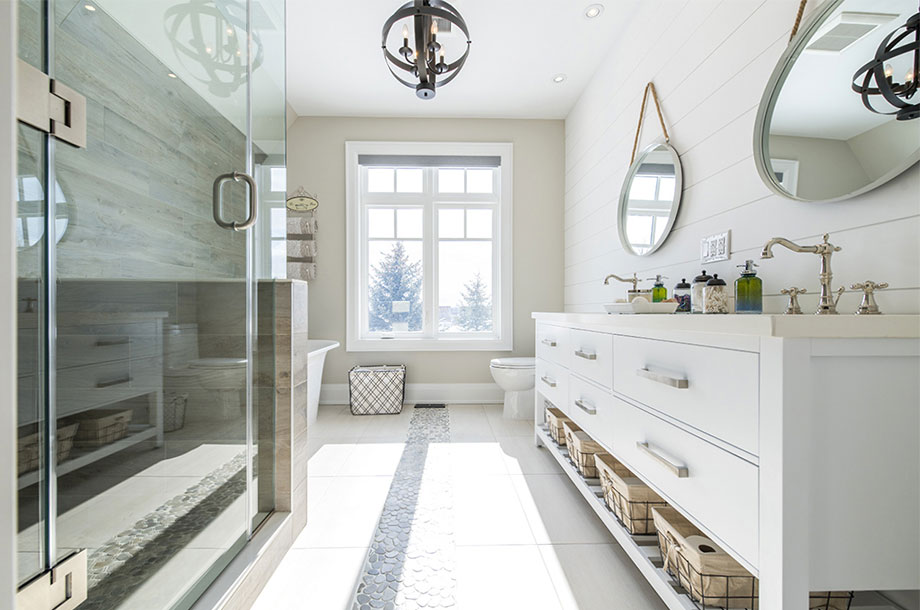 If you are seeking renovation ideas that will suit you and your potential guest's needs, contact Alair Homes today! Using our custom built home expertise as your guide, you'll be sharing the delights of Bradford with those you care about in quick time!