In construction, framing or wall systems refer to fitting pieces together to give a structure a shape as well as support. Let us look at a couple of different wall systems.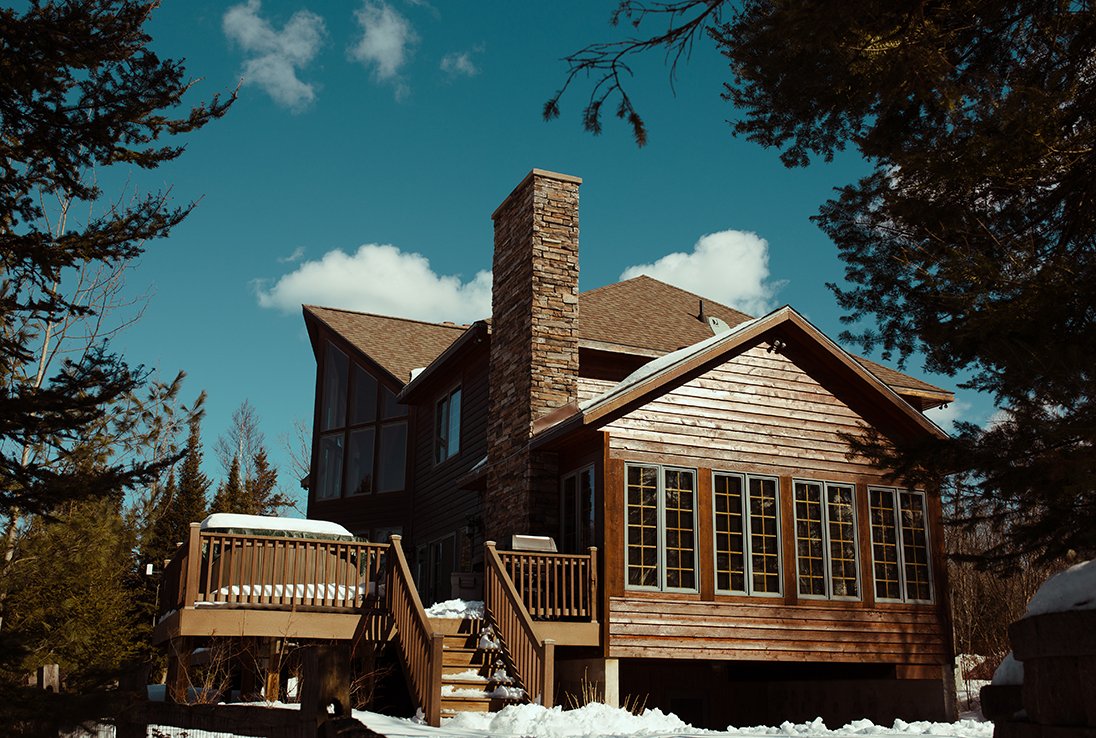 Lightweight Steel framing
This type of wall system is made of cold-formed galvanized steel "C" sections for joists, studs as well as rafters. Different steel segments can be had in different depths as well as gauges. Lightweight steel framing is very strong, dimensionally stable and is simple for an experienced builder to work with when building a custom home. Another bonus of lightweight steel framing is that the steel studs are usually made with recycled material.
Log
In the past, log homes were generally used as seasonal residences. However, they have now begun to be used as year-round residences. As a result, plenty of log homes are being built to be used for occupancy all year round. If you'd like a log home, it would be in your best interests to approach a builder who has had experience building log homes. It takes time and patience to build one correctly. Log homes look great. However, they are quite expensive and require more maintenance than homes made of brick or aluminum.
Earth
Earth wall construction is almost as old as construction is. Techniques such as rammed earth, compressed earth block, adobe, cob and earth-sheltered are used. People who want to have the satisfaction of using indigenous, recyclable and low-cost materials that cause the least amount of damage to the environment are the main buyers of earth wall construction. There are many advantages to earth wall construction such as durability, terrific fire and sound resistance, resistance to wood predators and so on. It's not all sunshine and rainbows, there are some downsides to it like cost and it not being suitable for all climates and locations.
Each of these wall systems has their ups and downs. Talk to your Alair Homes builder to know which one would work best for you.