So you've made the decision to give the aesthetics in your house an upgrade. Maybe you've put this off thinking that it would cost too much and the payout would be minimal. Well, it doesn't always have to be that way. It is possible to create an elegant looking home on a budget. Here are a few tips to keep in mind as you're shopping.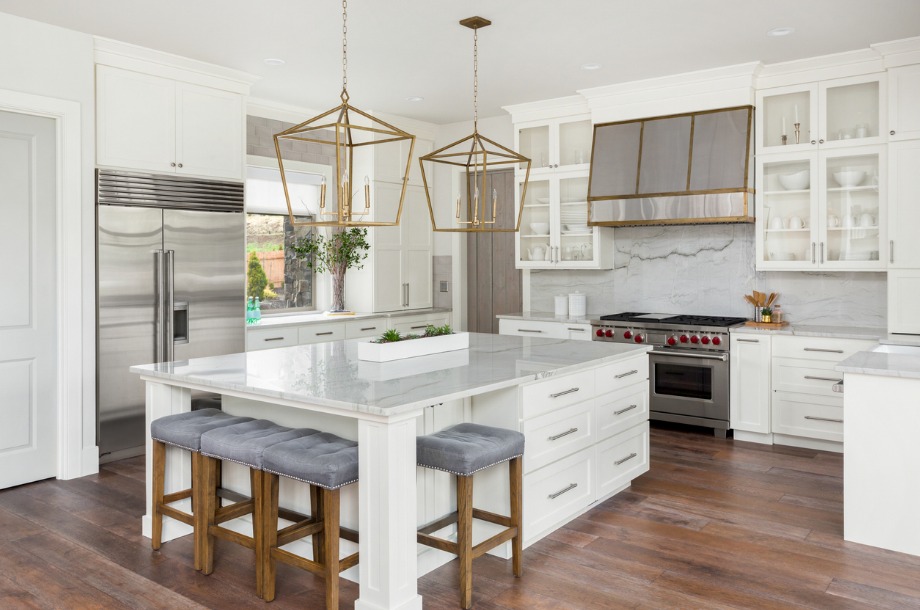 Lighting
A lot of contractors will opt for the standard lighting fixtures. There's a reason for this. They can buy in bulk and minimize the costs by choosing something very neutral. Although it may seem like such a trivial aspect of home décor, lighting does make a big difference. Spend some money on designer light fixtures rather than standard chandeliers and overhead fans. This subtle change will add an aspect of class to your home.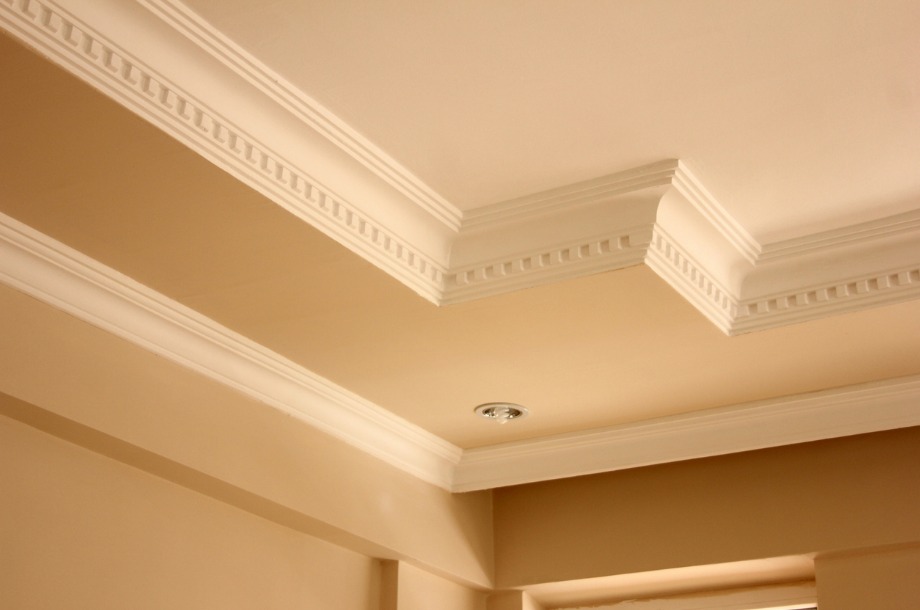 Crown Molding
When you're building your home, rather than leave your walls bare, give them a more finished look with crown molding. As far as elegance is concerned, nothing quite beats the finishing look that crown molding has. It seamlessly brings the walls and the ceiling together and can easily be accomplished for a minimal cost.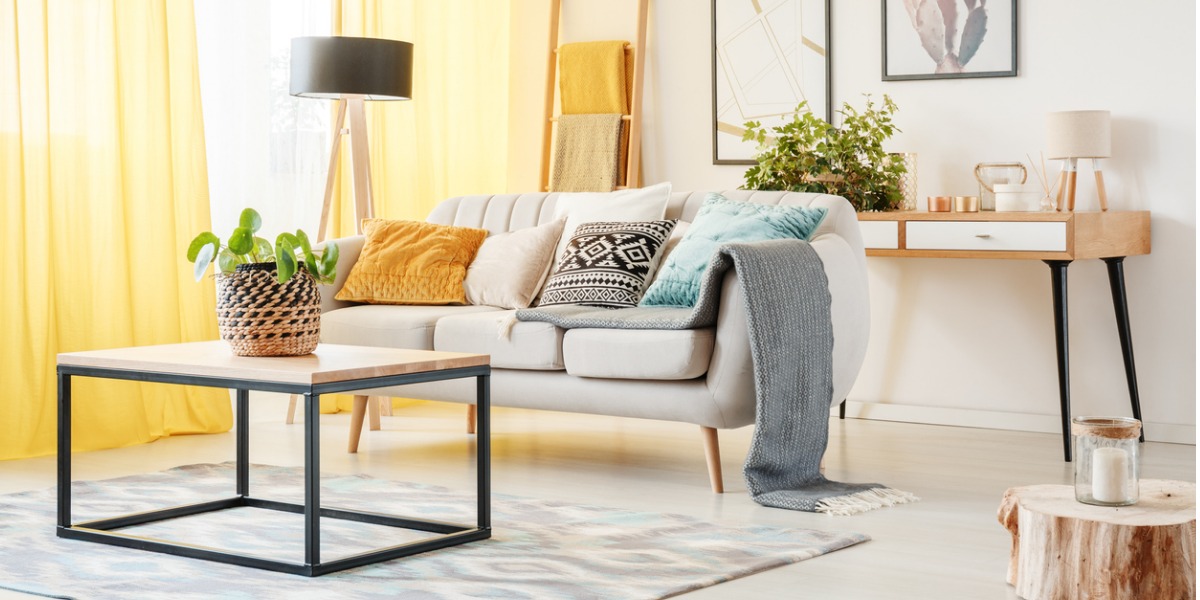 Pillows
Pillows always seem to add a comfort factor to any home. An abundance of pillows can even show elegance and class. Instead of choosing standard size throw pillows, choose something larger. Overstuffed, large pillows create a very elegant appearance. This is also a great way to add colour to an otherwise neutral decor. A bonus is, you can change out the pillows by season or mood to easily create a brand new look.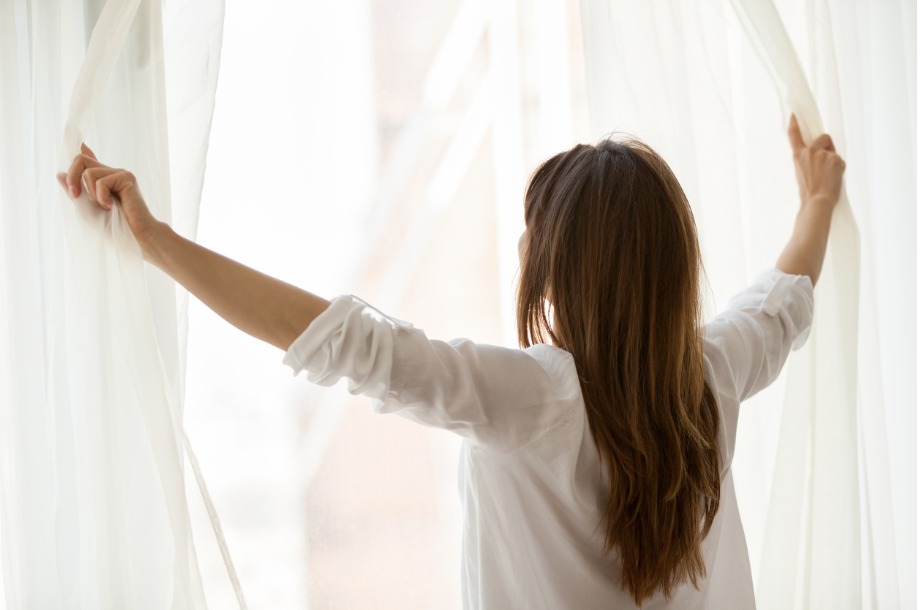 Window Treatments
A home without any window treatments looks too much like a blank canvas. It lacks visual appeal and sophistication and can look like you simply skipped the more expensive finishing details. The right window treatments add class and elegance to your home even while you're sticking to your budget. Choose elegant materials such as cotton. silk, and linen. Avoid polyester as it usually looks cheap and of lesser quality.
Accessorize!
In order to bring together all the little elegant touches, opt for some real eye-catching accessories. It could be mirrors or even clocks. You'll know what works best for your home when you see it.
There are plenty of opportunities to add class to your home on a budget. If you're confused, a quick consult with an interior designer can really help, and if you have bigger plans, such as a home renovation, Alair Homes Bradford is here for you. Our experts can help you determine a plan that meets your goals and your budget. Call us, and let's work together to find the perfect solution for your home.