Alair Homes
November 30, 2017
9 Questions You Should Ask Your Custom Home Builder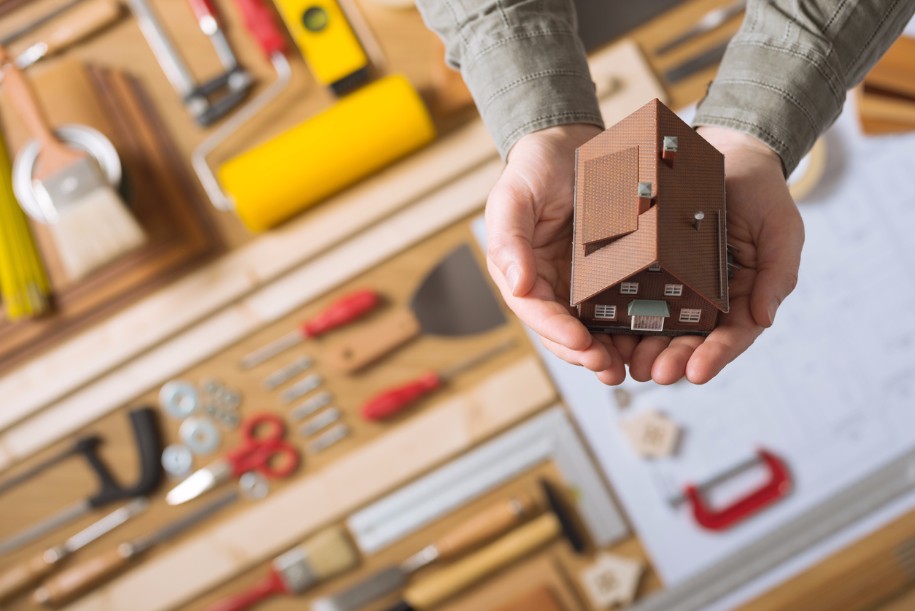 Tags:
When you are planning your custom home, hiring the right builder is just as important as having the right plan. With an experienced, professional company, you can ensure that your dream home will turn out exactly how you want it. The experts at Alair Homes recommend asking the following questions before hiring a builder.
1. Are You Insured and Licensed?
While this may seem obvious, it is also important to know that the builder can legally work in your locale.
2. Do You Have References?
The builder should provide you references that can be contacted and checked. Ask how the projects went and visit them if possible.
3. How Many Jobs Are You Working On?
This question will determine how much attention a builder can give to your project. While you want a company that is in demand, you also do not want to be stuck on a waiting list.
4. Do You Offer a Warranty?
New homes come with a warranty, but it is crucial to know the details of it. Find out exactly what is covered and what is not included. Be completely familiar with the warranty before any work begins.
5. What Features Are Included?
Your custom home design may include features and amenities that are not standard. Ask the builder what is covered in the contract. It is possible you may be able to upgrade certain things and have to compromise on others. Be clear about your needs.
6. Who is the Project Manager?
As construction proceeds, you will have questions and concerns that need to be addressed. A quality builder will provide a project manager to handle these issues. Knowing who this person is and how to contact them will reduce stress and keep the job flowing.
7. What Will Be the Final Price of My Home?
The price of a project can fluctuate a bit along the way due to changes or unexpected snags. Knowing the final price of your home as soon as possible will help with your budgeting and alert you to any extra expenses.
8. When Will My Home Be Done?
An honest builder will be not be able to give you an exact date but should provide an estimated finishing time. Since weather, delivery delays and other surprises can occur at any point, ask how those situations will be handled.
9. What is the Process for the Final Inspection?
A quality builder will make sure everything is exactly right before handing over the home to you. There will be several inspections during the construction process, and the builder should do a final, thorough walkthrough when the job ends.
Your custom home is a large investment of time and money. Asking the above questions will help you hire the right builder and ensure you get the house of your dreams.