Alair Homes
September 26, 2017
Guide to Selecting the Best Contractor for Your Project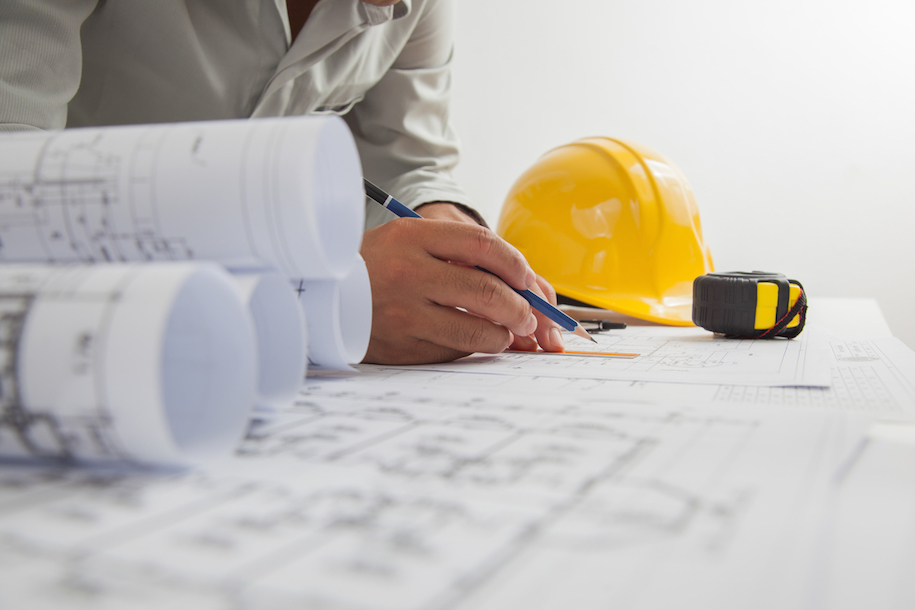 Tags:
When building a new housing project or renovating an existing home, it is imperative to ensure that your project meets the quality control measures set by the local and federal authorities. Without following quality control measures, your project will not be approved by the local authorities while in the event of any damage, your property insurer may find loopholes in your insurance claim. The first step towards plugging such loopholes in the present and future is finding and hiring a certified and experienced professional contractor.
The need for identifying and separating novice and experts has been necessitated by the lack of strict controls in the building and construction industry. However, a comprehensive search and hiring process can be the difference between a costly home renovation gone wrong and an elegantly build home at affordable cost.
Avoid the temptation of hiring the lowest bidder
After receiving written detailed estimates of your project cost from several firms or professionals, avoid the temptation of choosing the lowest bidder. When renovating or constructing a new property, always keep in mind that the best choice is not always cheapest service provider. Some of the lowest bidders may arrive at their quotations by cutting cost to win contracts and then end up building poor quality projects. Objectively look at the quotes and seek for clarifications from the bidders.
Ask for their resumes
In addition to your own research about the bidders on various platforms including Better Business Bureau, ask for their resumes. This includes their physical locations, contacts, qualifications of the crews, previous projects and corresponding references. Ask them also to furnish you with their credit ratings and financial standings. Check and verify the validity of their licenses, bonding and their Homeowners Warranty Insurance.
Evaluate the nonverbal cues and attitude of the crews
These are important indicators of professionalism. Therefore, evaluate the communication skills and practices, and punctuality of the firm and its crew. Discern their project management skills and flexibility to accommodate unforeseen contingencies. Regarding these important skills, trust your gut. If anything does not feel right and the explanation provided is not satisfactory, seek for a new service provider.
Local is usually better
Local firms and professionals usually have good working relationships with local suppliers and subcontractors. Therefore, they mostly have good credit ratings with the suppliers. This can help in cutting the cost of acquiring materials. Large national firms are usually excessively expensive too. Local firms such as Alair Homes offer high quality customized and affordable services due to their better understanding of the local environment.
Scrutinize the contract document
The contract document should be detailed and contained pertinent information including commencement and completion dates, dispute resolution and flexibility clauses. Other details include price and payment schedule, which includes down payment and allowances. Be wary of firms with exaggerated down payment demands.
Align your construction needs with the type of professional
Choosing the right type of contractor also depends on the complexity of the project. There those who have specialized in particular areas while others offer generalized services.
Successful completion of the process of hiring a qualified contractor calls for determination as it arduous. It requires carrying out due diligence and casting out your net objectively wide. However, the fruits of a comprehensive hiring process are plentiful and extend beyond local council authority's approval of your project.