Alair Homes
April 3, 2017
Can I Save Money by Choosing an Existing Plan Instead of a Custom Design?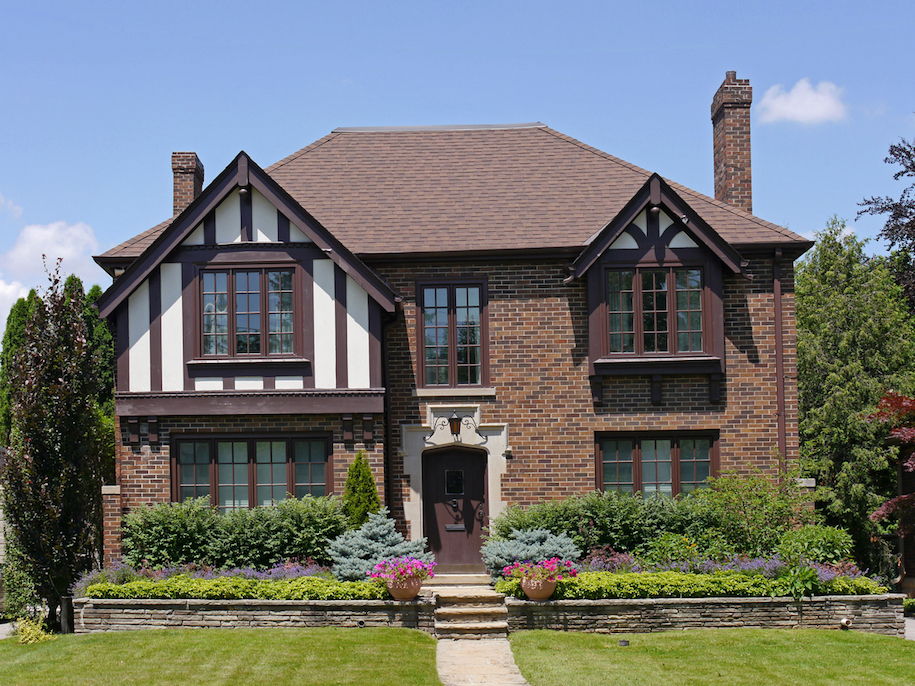 Tags:
A home renovation can be a costly project, and you may be looking to save a little money on it. You may be wondering if you can save money by choosing an existing floor plan instead of going with a custom design. Contractors hear this question all the time, and it is a very reasonable question.
Customized Home Plans
You may spend a few thousand dollars to have customized plans drawn up for your new home. It only seems logical to choose from a set of existing plans that have been used on other homes. You may feel like you are saving time and money because you are not designing your new home from scratch. However, there is not a big price difference between a standard home plan and custom design.
Home Design Process
The process does not start with a contractor showing you a set of existing floor plans. It starts with the new home consultant asking questions about your lifestyle. The consultant may ask if you have any children or pets, or they may ask if you enjoy cooking. A designer uses that information to create a floor plan that works for your lifestyle. Your new home may include a breakfast nook for the family or smaller nook for pet bowls to accommodate everyone in the house. If you love to cook, your contractors may want to install a kitchen island with a pull out cutting board, wine refrigerator or storage for small appliances.
Modifications
Little considerations such as a breakfast nook or kitchen island are added to ensure you are getting the most out of your home. This is why choosing an existing plan over a custom design is not going to save you much money. Your contractors may need to modify the existing plan to fit your lifestyle, which means you are still using a custom design for your home. Why spend the time making modifications when you can just start with a custom design? The best part is a custom home is designed with you, your loved ones and your lifestyle in mind. You may even have a few ideas of your own, from a walk-in closet to an enclosed patio.
Alair Homes specializes in custom home building in most areas throughout the country. You do not have to worry about poor communication, lack of options or surprise costs when you hire through Alair Homes. We offer an online system called Client Control, and this means you have your own client login. The online system gives you access to every aspect of your project. You have control over the materials, schedule and payment options. Alair Homes offers Client Control to ensure you are safe from risks that could extend your project or increase the cost.