Alair Homes
July 27, 2017
Avoid Being Taken Advantage Of By Contractors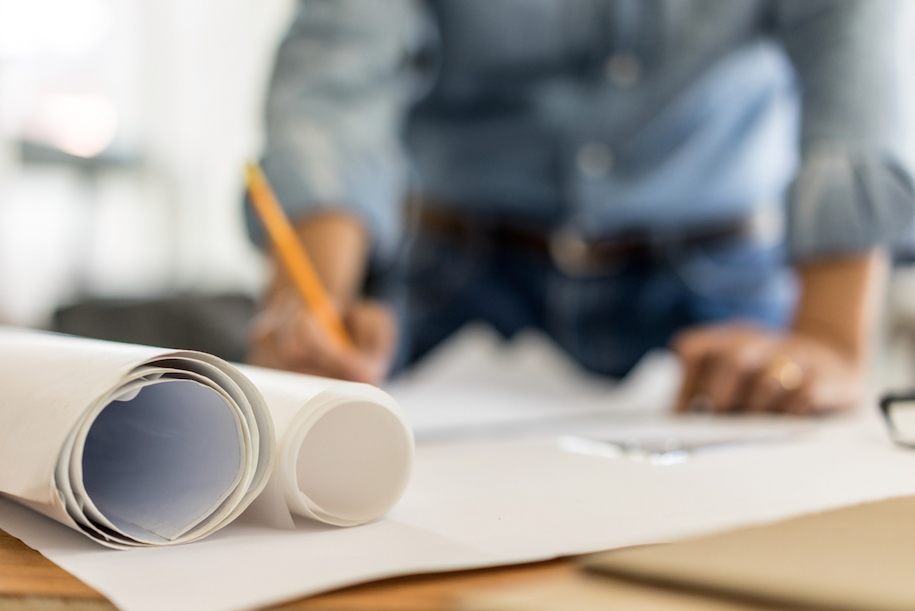 Tags:
The choice of finding a general contractor for the construction of a house is a strategic task. Here you must not make a mistake, as it will affect your home expenses in the future. A desire to find flaws can be in the work of any profession, especially if the customer is sufficiently versed in the subject of construction and the nuances of a particular technology. No wonder they say that every construction site has its own history, including a history of mistakes. However, choosing a contractor by the method of scientifically poking at every little detail, you risk turning the construction into one big mistake. This accumulates the loss of not only money and time, but also health since you will have caused unnecessary stress on yourself.
Ask yourself these questions:
Finding the perfect custom home builder is 70% of your success. Once you have a good contractor, you must now decide on the function of the house. If you are unsure then ask yourself these questions: "For whom and for what purpose am I building this house?" "What tasks should he be solving?". You also need to understand what you want from the building of your home. Will you meet guests there every weekend or do you dream of a small home for secluded living with your family? You need to decide what the size is that you should have for each room, based on the size of your immediate family. For example, a nursery for one child, will obviously not need to be based on the largest room coordinates. When implemented to correctly, this type of information can actually save you money.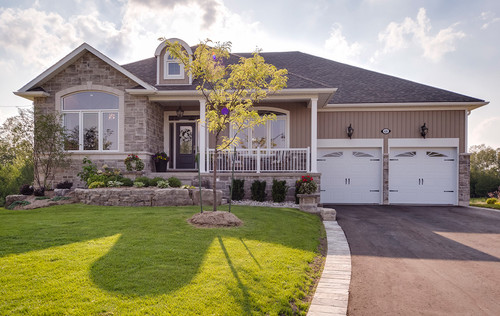 Specify your Requirements according to your household:
You can write down all the requirements on paper to formulate them as clearly as possible. In the future, this will determine the architectural and planning features of the house. The main thing is that a developer requires that you understand the functionalities of your home. Do you build a house for permanent or seasonal living? Who will live in the house? Do you plan to keep pets?
Modify within your budget
Having your home modified with unnecessary specifications, such as how best to arrange a house on a site, how much distance you would like your home to set away from a neighbor's plot, how large the windows should be, how large a boiler room should be and what requirements are imposed on it, could be far too tedious and costly for you in the long run. It is not necessary to know everything except for what is covered within state guidelines, especially if you are on a budget.
To solve each problem, we have responsible specialists that are a part of the Alair Homes team. We are all about staying within your means and in no way shape or form do our custom home builders intend to exceed your budget at your expense. Additional modifications will be gone over carefully, and will only be added on if necessary. Even so, we are working with you for the best possible outcome, so the customer has the final say on all mark ups and modifications.