Alair Homes
August 23, 2017
Alair Homes Takes Home Two Awards at the 2017 AVID Awards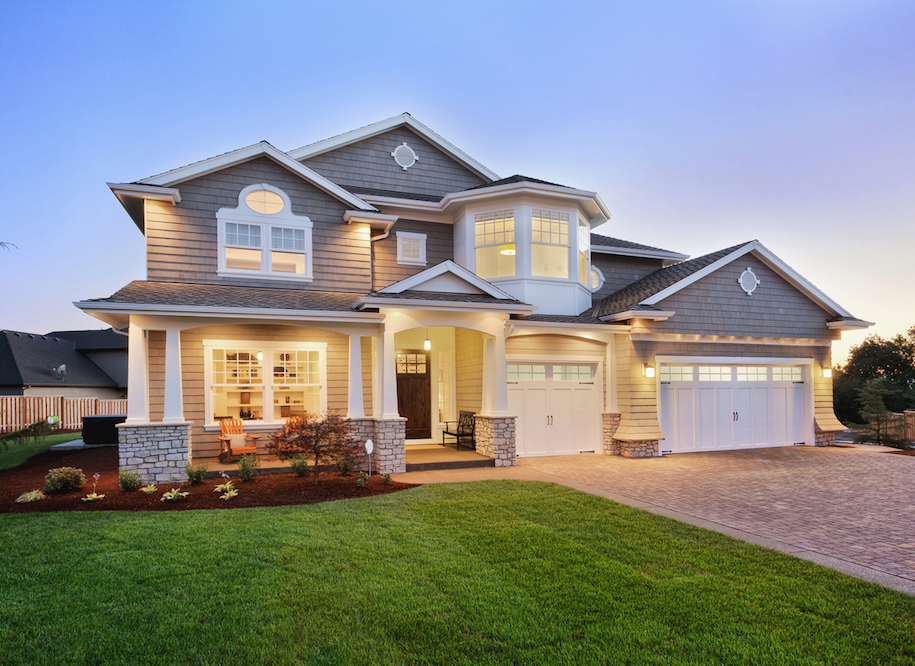 Tags:
The team at Alair Homes, a custom home builder and general contracting company, has a right to be very proud of their recognition by the AVID Awards. Those awards are granted to North American home builders whose purchasers rated them the highest for customer experience and dedication. The dedicated employees of those builders did an amazing job that resulted in fantastic homes with excellent features.
Alair Homes Regina
Winning the prestigious DiamondAward, which is granted for the Highest Customer Ratings Nationwide at Move In of New Home, means that Alair Homes Regina was the best-rated custom home builder in all of Canada in that particular category.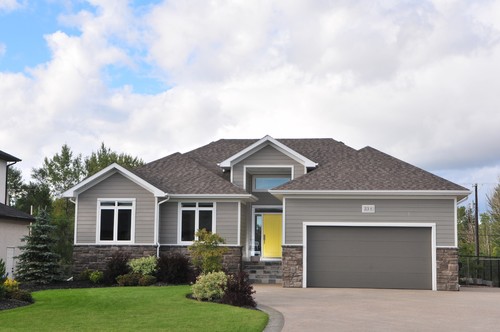 Alair Homes Nanaimo
Winning the Gold Award, which is granted for the Highest Customer Ratings Per Region at Move In of New Home, means that Alair Homes Nanaimo was the best-rated custom home builder in all of British Columbia in that category. It was certainly impressive that 100 percent of the survey respondents would recommend these Nanaimo homes.
The Avid Awards
Avid Ratings is an independent research firm that has the most comprehensive and largest North American home buyer experience and satisfaction database. The New Home Move In Experience survey, which is responsible for the ratings, covered the purchasing experience of customers in the first 90 days and recognized the home builders for their exceptional performance in Production and Custom Builder categories. Those categories were separated into the countries of Canada and the United States because it is recognized that there are differences between the types of homes in each country.
There was a record amount of 1,445 home-building companies who qualified for these awards. This study represented 25 percent of the largest NASDAQ/NYSE builders that are publicly traded, 38 percent of the largest North American private builders, and hundreds of smaller custom and volume builders from coast to coast in both countries.
The customer satisfaction data was obtained from the customer survey mentioned above, and most were administered and verified by Avid Ratings. For those surveys not administered by Avid Ratings, the data and survey methodology were reviewed thoroughly in order to verify the results' validity reported. All results were shared, whether favorable or unfavorable.
Alair Homes Custom Homes
Alair Homes has incredibly high building standards and a strong dedication to client satisfaction. Their completely unique building process puts the customer in control through every detail from design to construction to the completion. Their proprietary software gives convenient access to every quote and selection decision online 24 hours a day. The desired result is to build the dream homes properly and exactly as specified.