The Homework Space in Your Custom Built Home
Homework rooms are quickly becoming the new normal for custom homes. Like much of the house, the study is being treated as a communal space for parents and children alike, separating work from sleep for a healthier approach to boundaries. This year's fashion-forward homework rooms are bright, personalized, and technology-rich.
Building a Communal space
A functional communal study needs enough sitting areas for group homework and accommodates all the siblings in the house. Many homeowners are choosing larger, better-furnished homework rooms for the entire family. Other custom home trends feature open plan homework nooks tucked away behind the stairs or even as small outbuildings in the yard. Your imagination is your only limit. Rather than following trends, design a space that fits your needs and lifestyle.
Popular Decor
Utility is, of course, the most important part of your study. If your children are creative, your homework room needs a relaxed corner with casual worktops large enough for art projects. If your children are still young, chalkboard walls are ideal for helping them through their learning. Modular, multi-level desks ensure that your furniture will grow as your children do. Bookcase or other dividers provide partial privacy, which can also be achieved by building open lofts in the room. Magnetic walls are another popular addition that lets you display artwork with ease.
The Digital Age
Today, technology is a core part of school life, but the best desktop computers and laptops can be expensive if you're furnishing multiple bedrooms. A communal study will make your custom home easier on your purse. Spreading the demand across a number of shared devices is a more budget-friendly way to manage technological needs. The internet is a welcome distraction, so keeping your computers in an open space allows you to supervise homework time more easily. Some families are using their custom kitchen space as a study, building a partially separated wing. This brings the family together, but it needs special attention. Each worktop needs two to four electrical outlets as well as a Wi-Fi booster.
Cabinetry and Books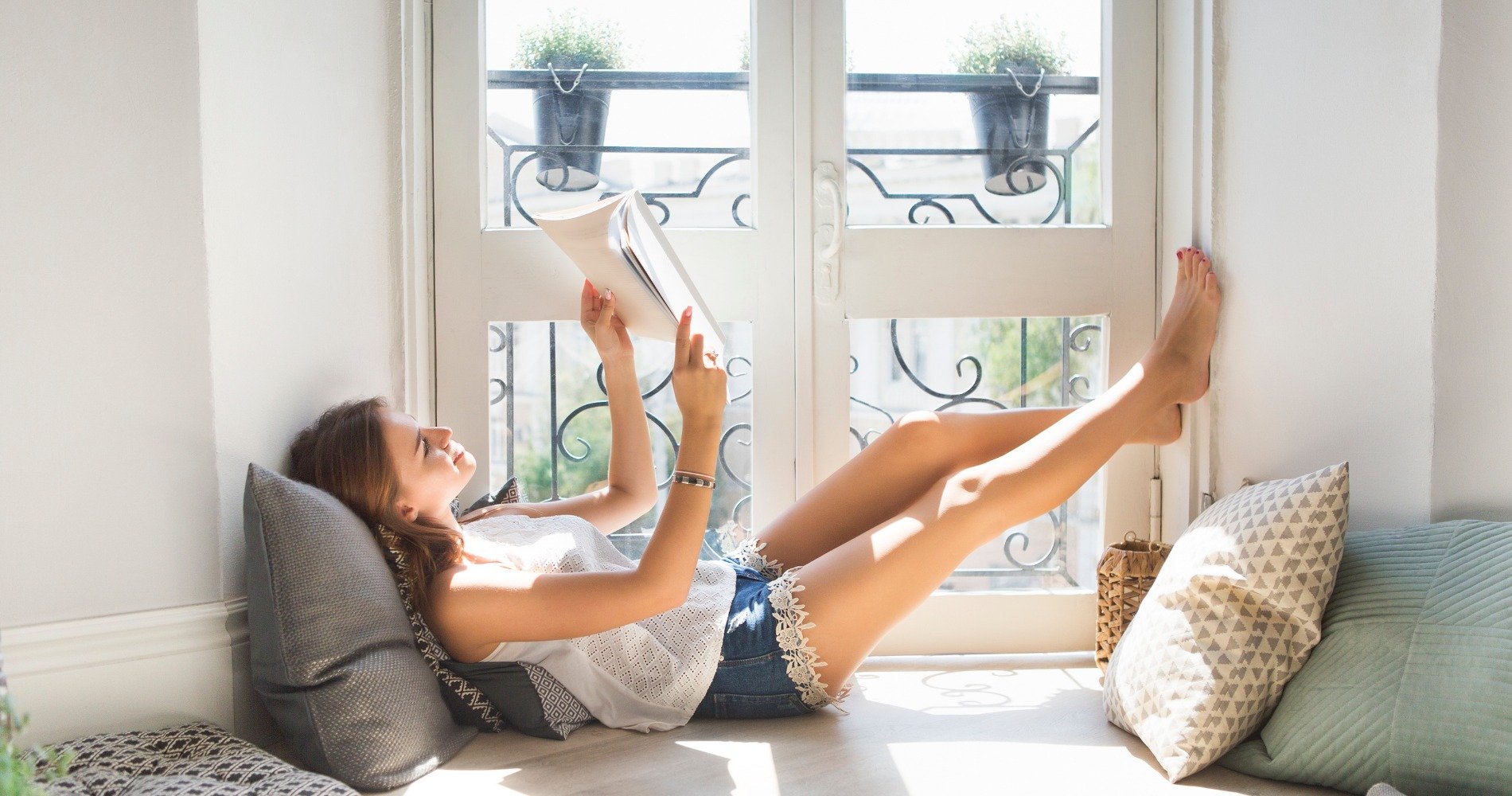 No custom home is complete without a library, and the study is the perfect place for it. Plan this part of your renovation in advance so that your built-in cabinetry and bookshelves form a unified part of your décor. Open plan cabinets are currently on trend. Modular storage boxes that multitask as benches make cleaning easy and organized.
Decorators are melding utility and décor by displaying books, vases, and baskets on open shelving. Farmstyle chic works well with this technique, and the style suits the bold, primary hues so popular for this year's studies. For open plan storage to work, your tools and containers need to be well considered. The line between clutter and beauty is finer than you might think, but choosing the accessories of your room well will keep you in the clear.
Toys that Teach
Your custom home can educate your children in a hundred different ways. A display map, telescope, and restful reading space make education fun. That's the highest goal to shoot for when you're designing this space. It should inspire your children, not limit them. At Alair Homes, we can help you make them a part of your decorating process. Do this, and they'll be far more likely to use the space well.