After determining that you are ready to build your own home in Aurora, your attention may quickly turn to how you will accomplish this goal. There are two primary methods that many people use for the home construction process. One of these methods is to hire a custom home builder and build a new home from the ground up. The other method is to reach out to a production home builder for assistance. These two options seemingly produce similar results on the surface. However, the experience, cost, timing and even finished home can differ a lot depending on the method that you use.
Building a Custom Home
To build a custom home, you will work with your choice of builders and design every element of a home from the ground up. Expect some detailed conversations with your builder as they learn more about the things that are important to you in a home. A detailed design will then be prepared based on your input, and the home can be built on your lot in any location. Custom home building gives you a lot of control over your budget because you can determine what features you want to implement into the property. However, this option can take some time and does require you to communicate clearly with your home builder.
Choosing a Production Home
Production homes are built by production builders that offer buyers several floor plans to choose from. Floor plans can typically only be customized slightly with predetermined alternatives. These builders also often only build on lots in a predetermined area, such as a specific neighborhood or community. With this in mind, many homes in the community may look similar. However, colors, materials and design elements on the exterior and throughout the interior may be selected by you for customization. While your options are more limited with a production home, you can potentially save time as compared to the custom built home option. The costs of production homes are also sometimes lower, but some homeowners find that they want to make changes after they've moved in. This can lead to more home renovations down the line versus building a custom home.
Considering a Third Option
You can see that there are pros and cons for a custom house and for a production home. A thoughtful way to maximize benefits from both options is to choose Alair Homes Aurora as your custom home builder. We can provide our valued clients with an excellent selection of floor plans to choose from if you opt not to work with an architect to design your own floor plan. This can save time and money on the design process, and the plans may be altered in some ways to suit your specific needs. These plans have been prepared with efficient construction in mind for additional time and money savings. Furthermore, your custom home may be constructed on your lot without restrictions, and you have the freedom to choose any design elements, finishes or fixtures in your home.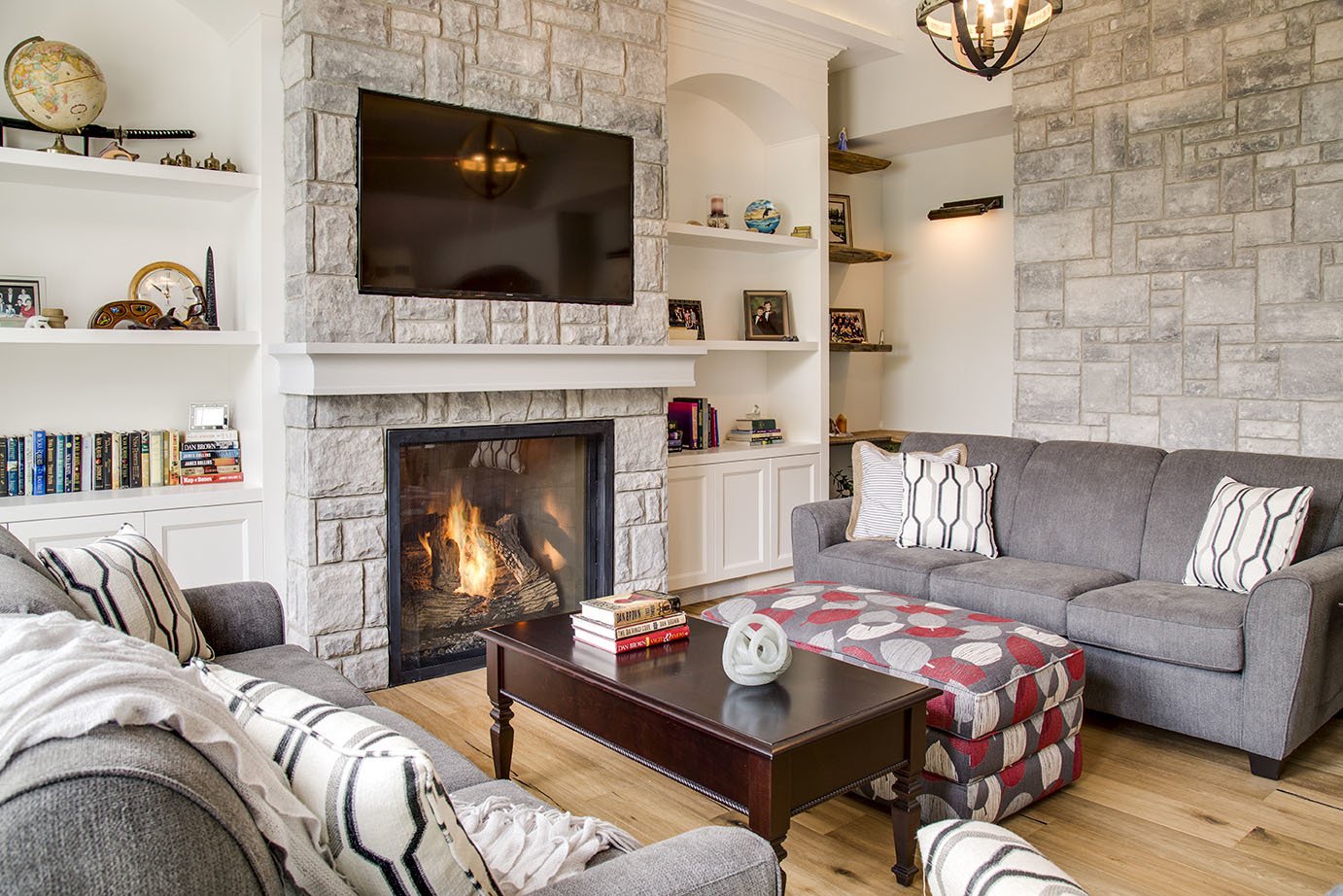 Choosing Alair Homes Aurora as your preferred builder provides you with a smart way to build a home that lives up to your high expectations while also potentially saving time and money. Our team is available to meet with you soon to provide you with more information about your custom built home solutions. Contact us to schedule a consultation.